Your Trusted
Pest Solution
Providing Friendly, Professional Service for All Your Pest Control Needs!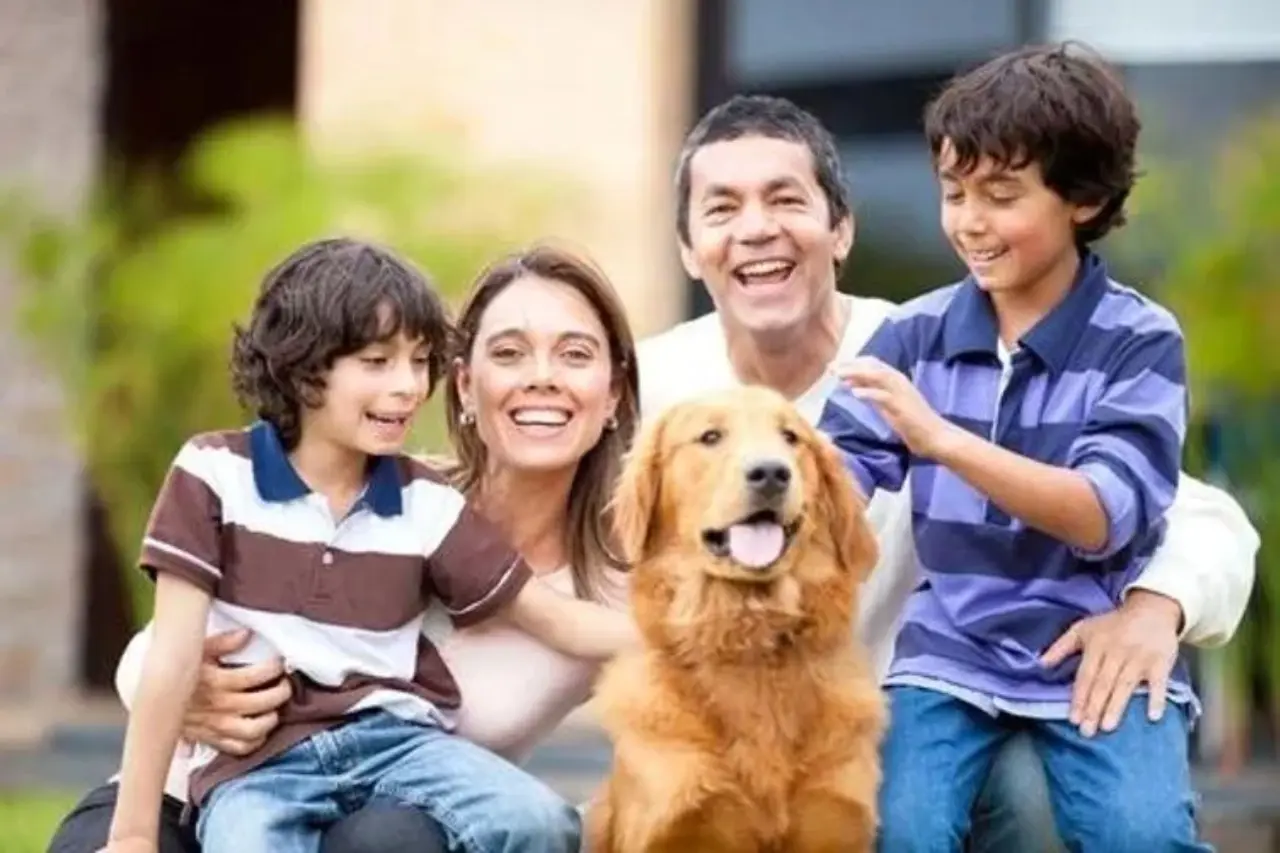 Commercial & Residential
Pest Control Company in Oxnard, CA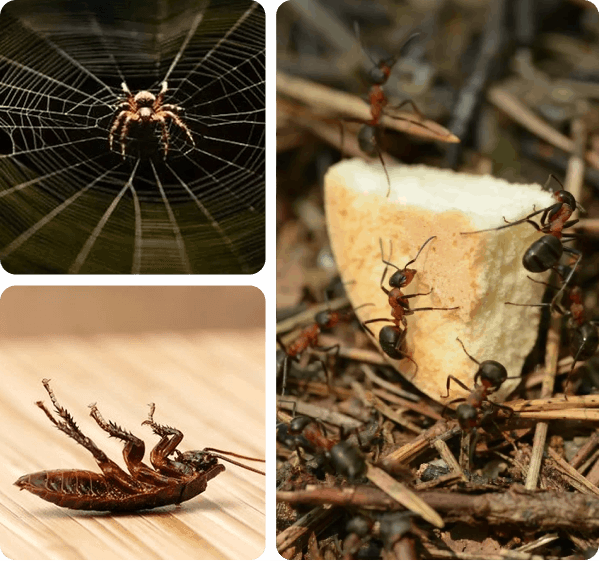 Harbor Pest
Management Gallery
Ventura County has its share of pest problems, and pests are a seasonal issue. In the Spring and Summer, ants and spiders want to get into your home in search of water and food. In the Fall and Winter, rats and mice are looking for a warm place to give birth to their litters. It seems there is no getting away from it; the pests want in.
We will help give you back your peace of mind. Give us a call today! +1 (805) 797-6242